HUMPTER® PADDED PROTECTIVE SOFT BAGS
Padded Protective Soft Bags are designed for high mobility and maximum protection of Humpter® products. They are perfectly matched to parts and accessories, providing  a perfect protection during transport. Each bag consists of a double layer of material, the middle one being filled with a special sponge which further strengthens the whole structure. Thanks to our soft bags the transport of tables and accessories is safe and more comfortable than ever before.
Specs:
Fabric: Cordura (double layer)

Special foam between layers of fabric

Durable zipper

Pocket for screws

Pocket for Laptop Stand

Durable handles

Rubber feet for stability
Padded Protective Soft Bags BASIC includes:
Soft bags for sides of console with pockets for screws and Laptop Stand

Soft bags for cross beams

Soft bags for table top and front plate
Additionally:
Each accessory (excluding Laptop Stand) has a soft bag cover.
A full set of BASIC Padded Bags
Padded Bag for BASIC beams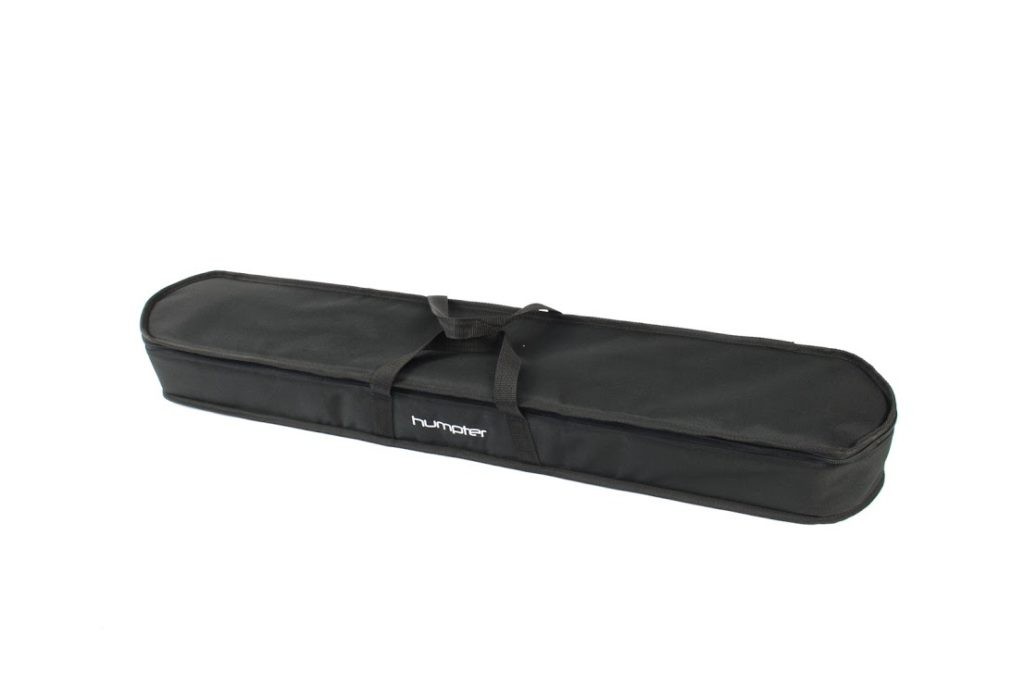 Padded Bags for table-top and front plate
Padded Bag for BASIC side