Humpter® MH Stand - Mobile stand for moving heads
Extremely mobile, durable, and easy to install premium stand for moving heads.
The most significant advantages:
Small transport size
Quick assembly
Highest quality
Fast-Lock™ cables management
Quick assembly without any tools makes the MH Stand unique in its class!
We created MH Stand to allow you to quickly build a DJ stand at the highest level of aesthetics and elegance! Their transport and assembly are so convenient that they have become the dream of every mobile DJ. But most importantly, it fits perfectly with our portable DJ tables - BASIC mk3 or PRO mk2.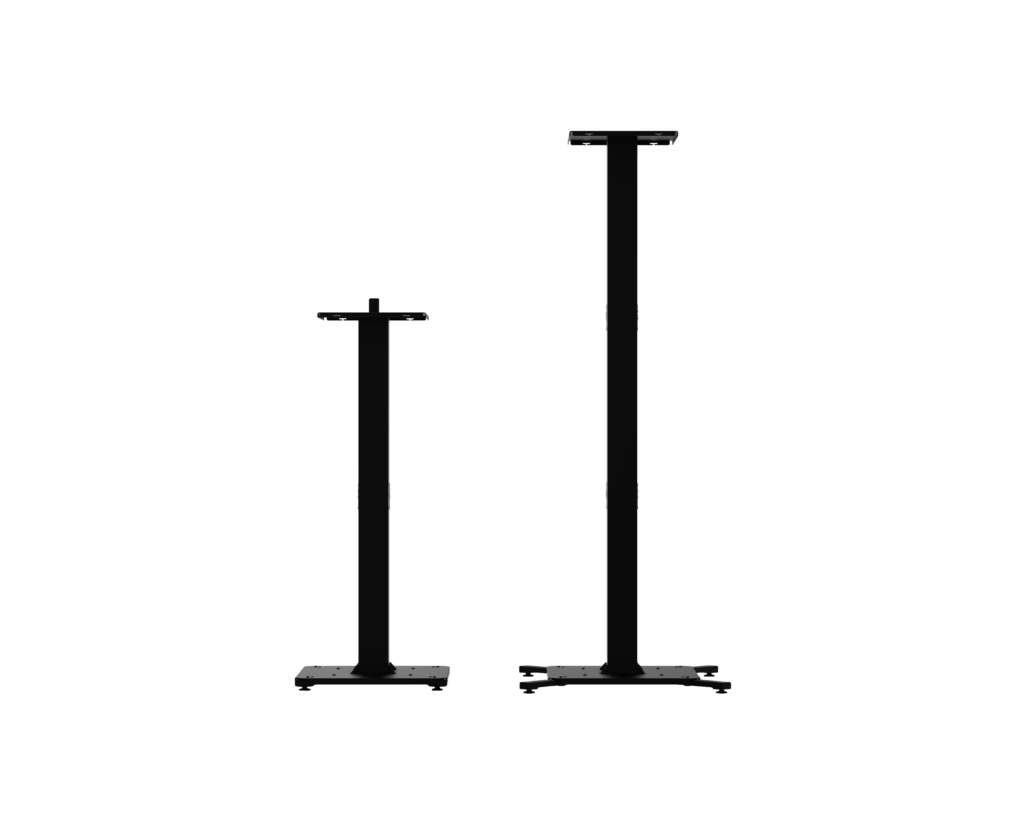 MH Stand ensures the highest durability - Heavy, solid base, fast and robust butterfly locks, sliding legs - these are just some of the features that make them suitable for use in all conditions. An additional advantage is the modularity of the structure - the whole, after being put into specially designed carrying bags, takes up little space (simple elements are only 60 cm / 23.6 inches long).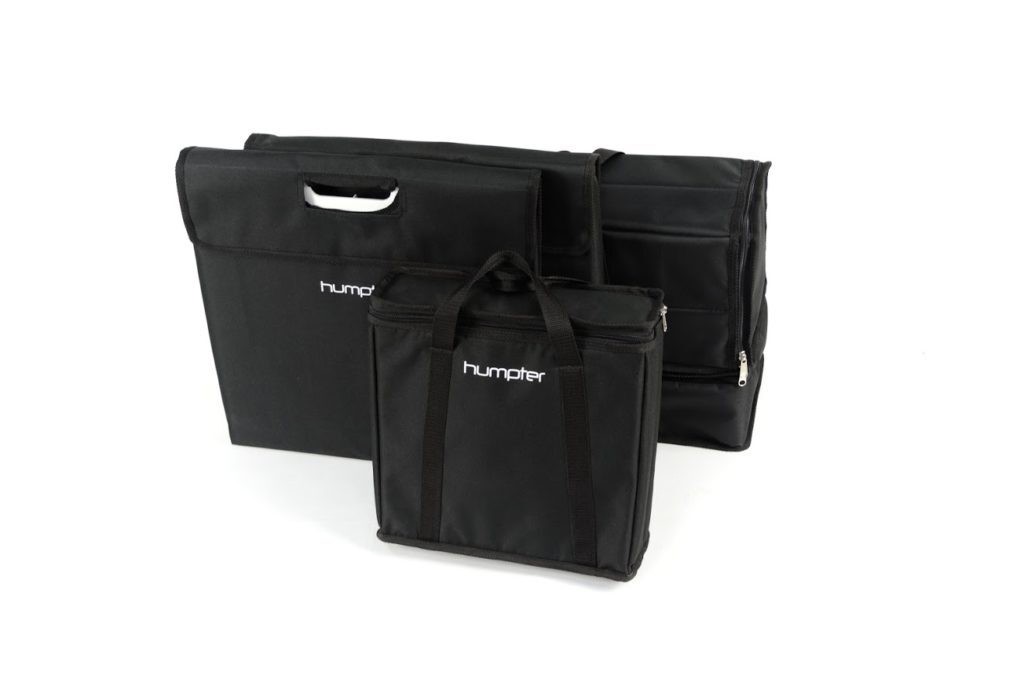 MH Stand carrying bags are designed for high mobility and maximum protection. They perfectly match all parts, making them ideal protection during transport. Each bag consists of a double layer of durable material, and the inside is filled with a special sponge, which additionally strengthens the entire structure. Thanks to those bags, the transport of MH Stands is safe and very comfortable.
---
Specifications:
Height: 120 and 180 cm
Colours: white / grey / black.
Assembling time: less than 1 min
Carrying bags included
Weight 1 pcs: 18 kg
Very solid base (weight: 12 kg)
Extendable legs with adjustable height to increase the stability of the structure
The MH Stand include the "Fast Lock" wiring system – the cables are hidden behind the entire structure, and their dismantling is a matter of one hand movement
Construction adapted to speakers and moving heads
Dual speaker mounting system – with a belt and a mounting bolt.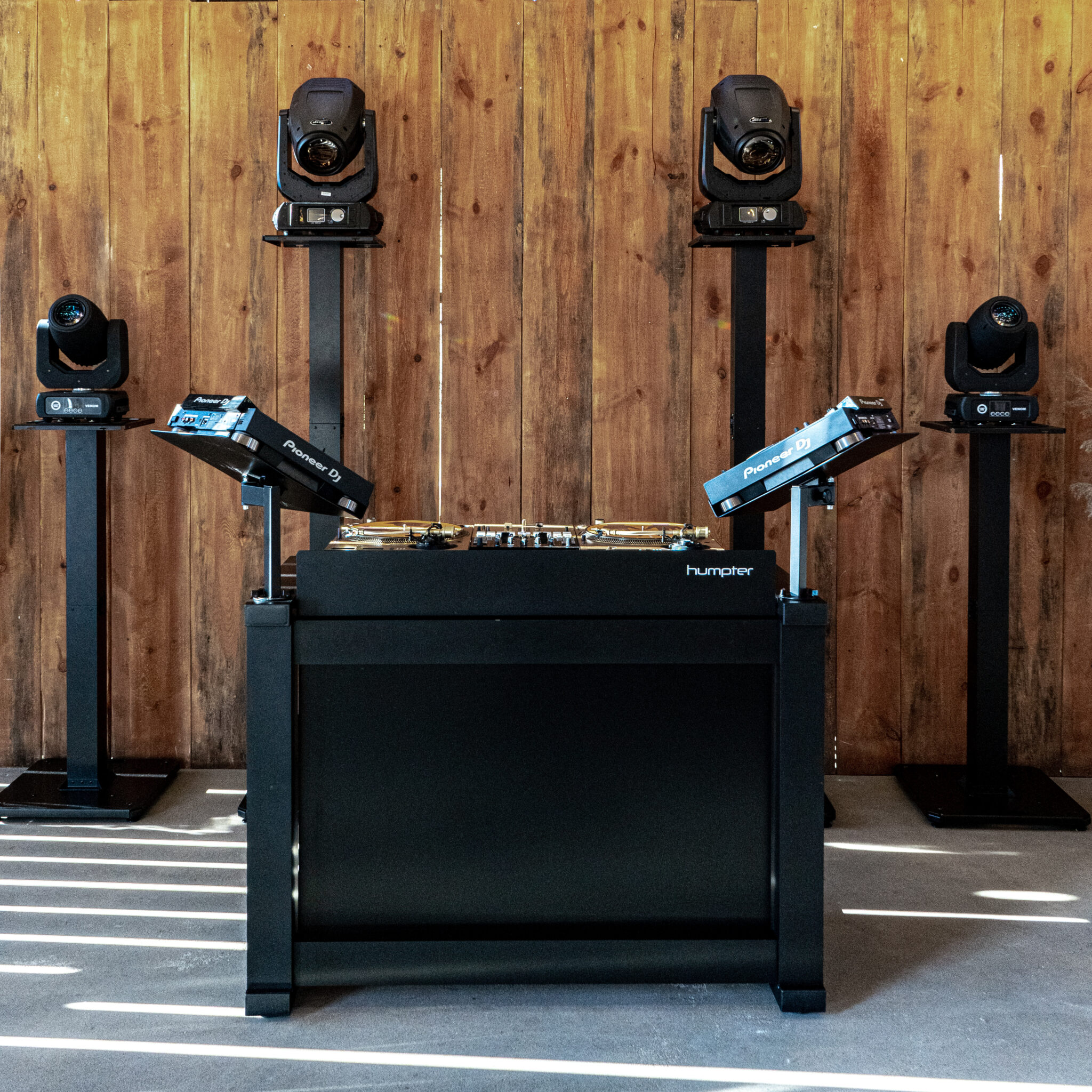 ---
WARNING!
This product is protected by law. Unauthorized reproduction of its structure and unauthorized use of the technologies protected by patent law contained in it are not permitted. Humpter® MH Stand is made according to industrial design - 005255742-0004, filed with the Office for Harmonization in the Internal Market (EUIPO) in Alicante.