HUMPTER® CONSOLE PRO MK2
Here at the Humpter® office, we call this "the ultimate DJ stand" – our flagship product with a unique design using high-end materials, offering amazing stability despite its relatively low weight. The entire set contains 5 parts which are easily assembled, all without a single additional tool.
The construction is modular and allows for easy expansion – it's possible to connect virtually any number of these consoles to match your space requirements and use the PRO 60 PLUS attachment if angled sides are what you want. There are also additional shelves and flexible laptop holders which can be positioned freely along the frame, as well as a standard VESA TV mount to replace the front-facing panel.
Specs:
Coated aluminium / steel

Colours: Grey/Black/White matte

Size: (WxHxD) 148 x 127 x 96 cm

Weight: 30 kg
Tabletop:
Coated steel

Retractable headphone holder

Retractable cup holder

Working-space 65 x 148 cm

Height: 93 cm

Maximum load: 70 kg
Included:
Humpter® Console PRO

Cupholder

Headphones Holder
Accessories:
Customization**

PRO 60 PLUS Extension Pack (additional side modules for Console PRO)

PRO Laptop Stand

PRO Laptop Stand 2

PRO Padded Bags (reinforced covers for all parts)

PRO Side Shelves (for monitors or moving heads)

PRO Shelf PAD-01 (For small controller or tablet)

PRO Shelf PAD-02 (For monitor or moving head)

PRO Lower Front Plate




PRO TV Mount Kit (up to 70″)
*Specially prepared aluminium alloy, subjected to many treatments improving its properties.
**Personalization includes choosing the product colour and placing individual graphics on it.
This product is protected by law. Unauthorized reproduction of its structure and unauthorized use of the technologies protected by patent law contained in it are not permitted. Humpter® Console PRO is made according to the industrial design ID005255742-0003, filled with the Office for Harmonization in the Internal Market (EUIPO) in Alicante.
see accessories
---
Console PRO MK2 – Isometry (Black)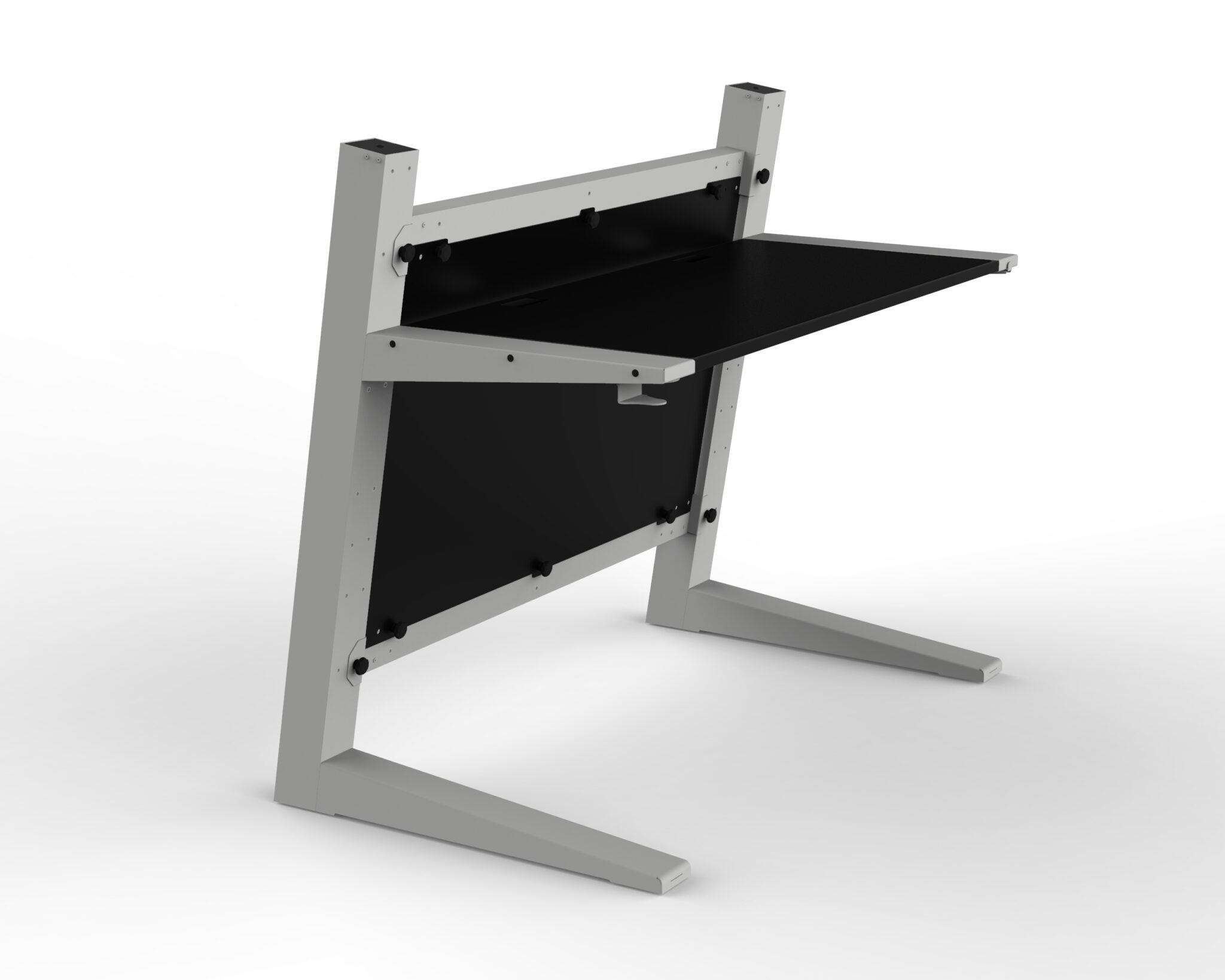 ---
Console PRO MK2 Front (Black)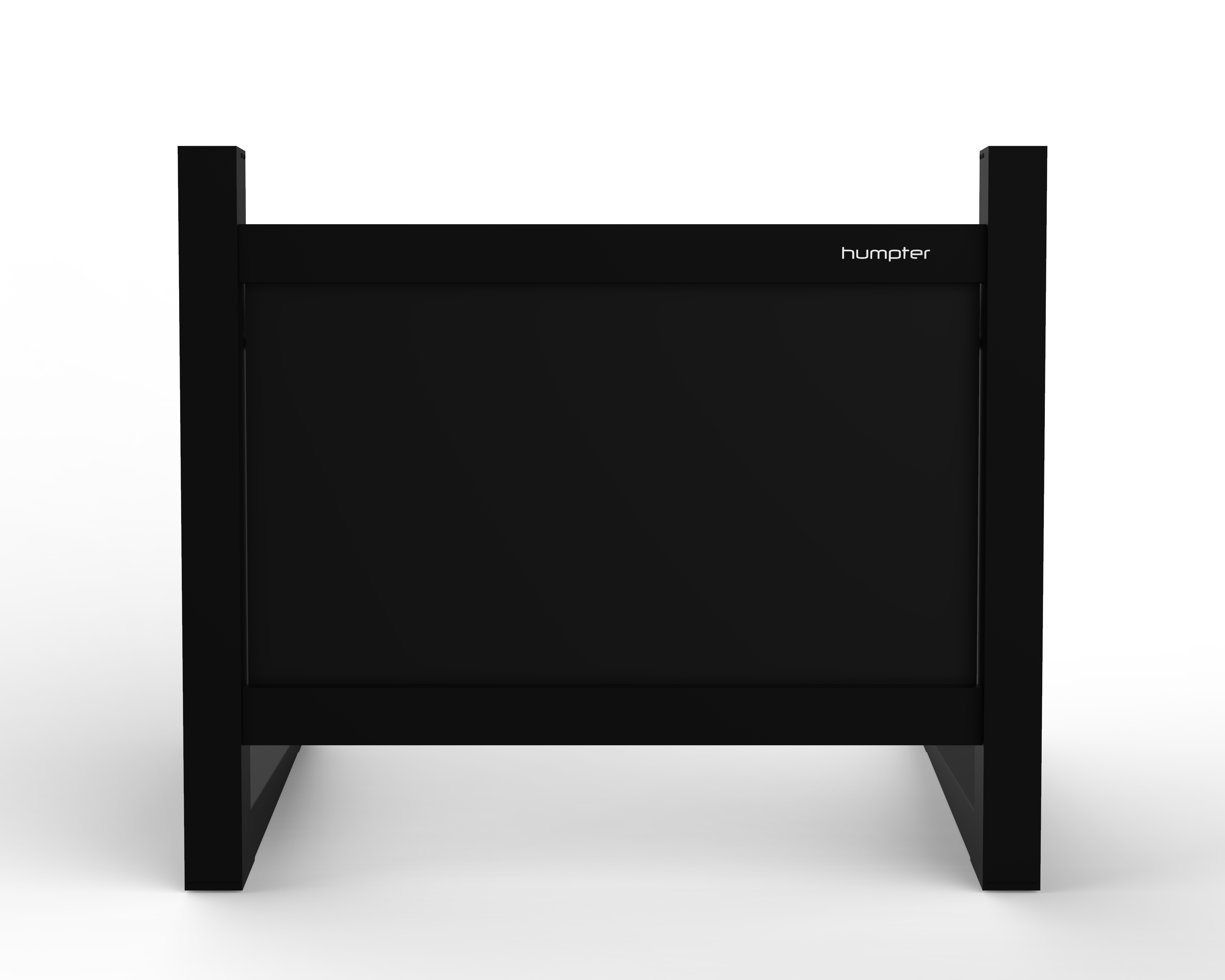 ---
Console PRO MK2 Top (White)