HUMPTER® PRO60 EXPANSION PACK
We know that a modern DJ, musician or performer needs a lot of space for his tools. That is why we designed the PRO60 mk2, a set of side modules for the DJ booth - Console PRO mk2. A thoughtful addition that will make your position expand by two additional workspaces. Thanks to this, you will have even more space for your controllers, players or other DJ equipment.
---
Functional DJ booth - PRO level.
We have designed the PRO series to adapt the stand to yourself constantly perfectly and the conditions you are currently playing. PRO60 mk2 modules can be attached in several ways. Moreover, you can connect them as many as you need. It gives the unprecedented convenience of adapting the station to the conditions at the place of playing. It does not matter whether it is a club, festival stage, large hall or open air. The PRO series will be found everywhere and will make an electrifying impression. She has proven it many times, and customer feedback is the best confirmation for us.
---
Use your DJ gear the way you like!
As with all our products, assembly is tool-free and, most importantly, only takes a few minutes. Thanks to dedicated, very durable covers, transport is easy and safe. The PRO60 mk2 is compatible with accessories for Console PRO, so you can easily mount monitoring monitors, moving heads, microphones, tablets, laptops and much more on your console. In short, this product gives you almost unlimited possibilities to personalize your workplace.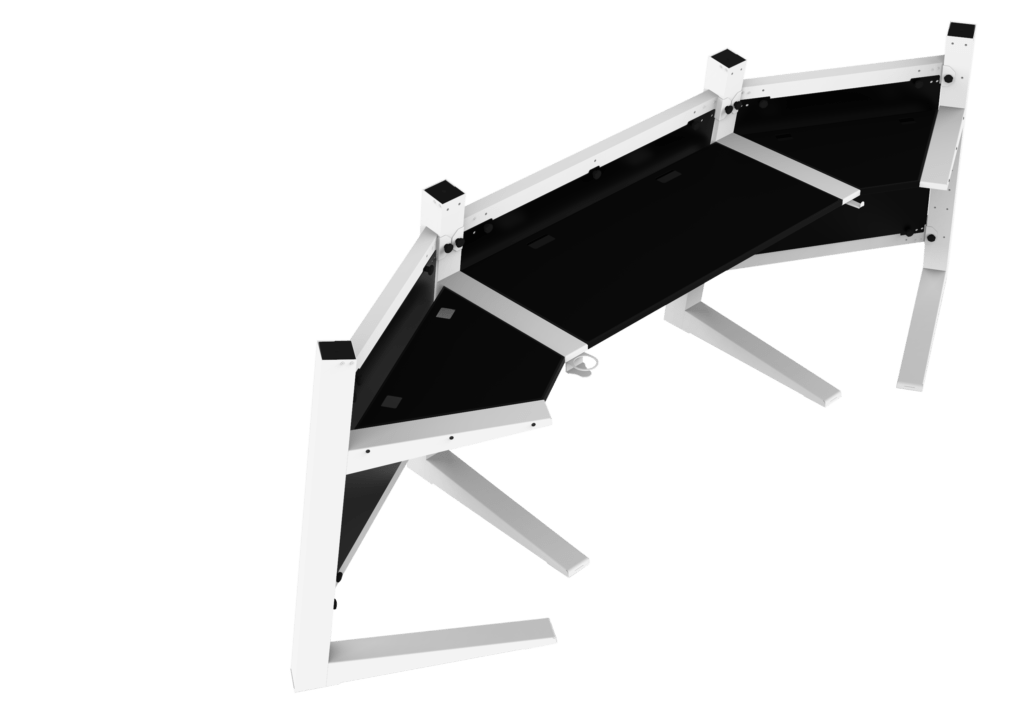 ---
Quality comes first.
The PRO series meets the most stringent standards in its class. It is a real queen of possibilities and functionality! This product is loved by DJs playing in clubs, festivals and other events. In short, you can be sure that this is the only such DJ table in the world!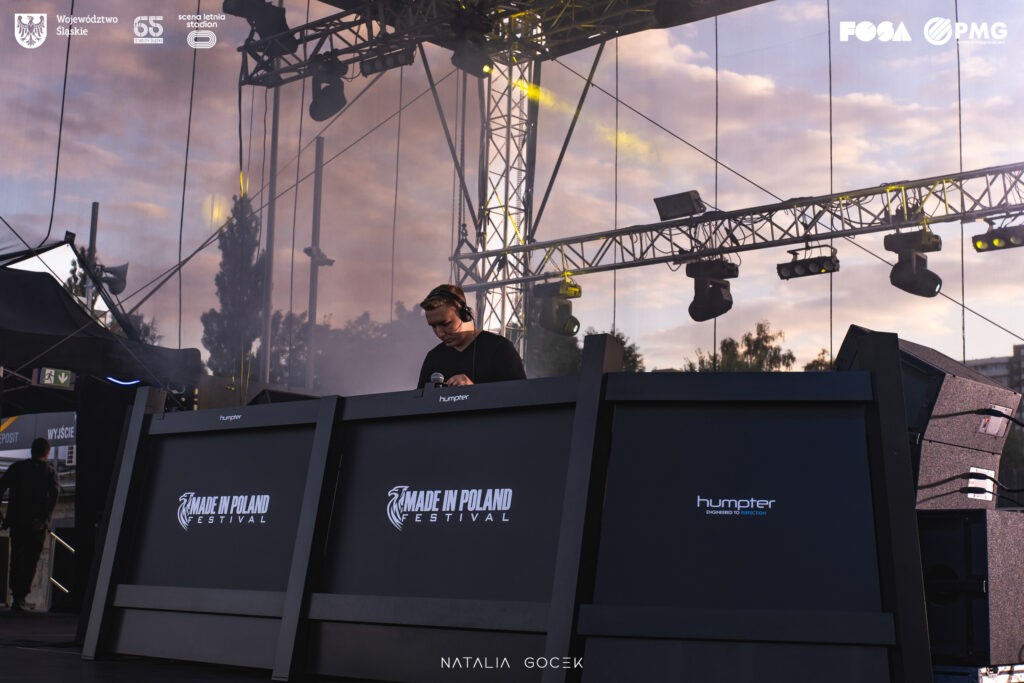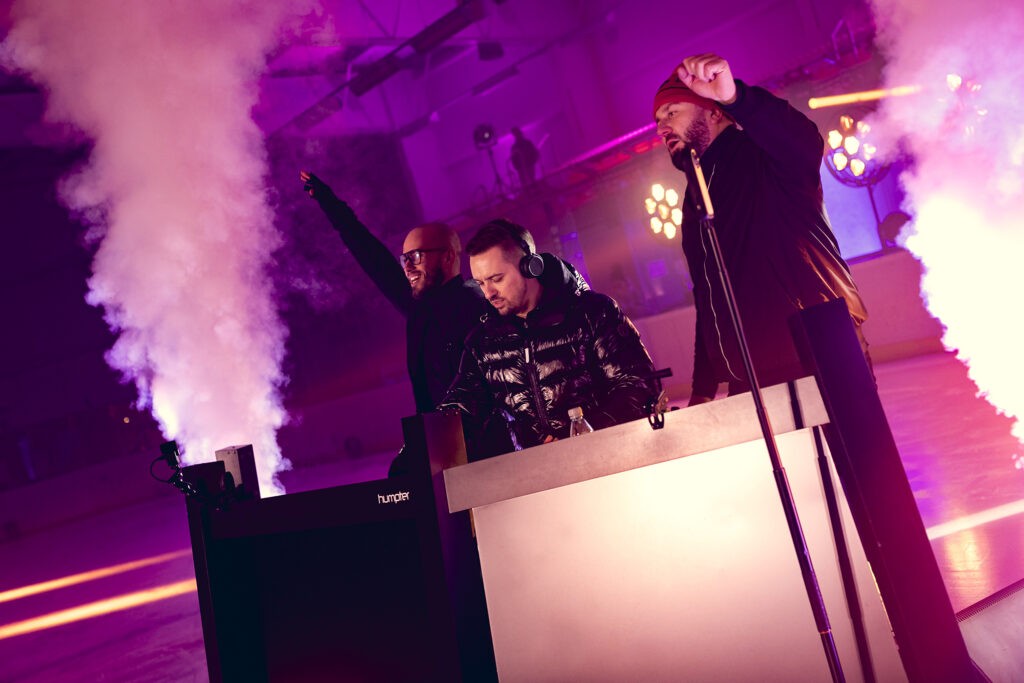 ---
Specification:
Color: White / Grey / Black
Single module size (W x H x D):
91 x 127 x 96 cm / 35,8" x 50" x 37,8"
Weight: 2 x 11 kg / 2 x 24,2 lbs
Assembly time: 10 min
Tabletop:
Material: Coated Steel
Height: 93 cm / 36,7"
Load: 70 kg / 154 lbs
Wiring holes
Included:
2 x PRO60 mk2 modules
Drink holder
Headphone holder
Additional options:
Laptop Stand
Laptop Stand 2
Microphone Holder
Side Shelves (side shelves for monitor speakers or moving heads)
PAD-01 (shelf for a small controller or tablet)
PAD-02 (shelf for monitor speakers or moving heads)
Lower Front Plates (additional lower covers)
Padded Bags (Carrying bags)
---
All available accessories of the PRO series – CHECK HERE
---
WARNING!
This product is protected by law. Unauthorized reproduction of its structure and unauthorized use of the technologies protected by patent law contained in it are not permitted. DJ booth Humpter® PRO60 is made according to the industrial design ID 003006840-0001, filled with the Office for Harmonization in the Internal Market (EUIPO) in Alicante.